An Agent Profile is your free profile page that enables you to build your personal brand and demonstrate your skills to potential Vendors and Landlords to attract your next site.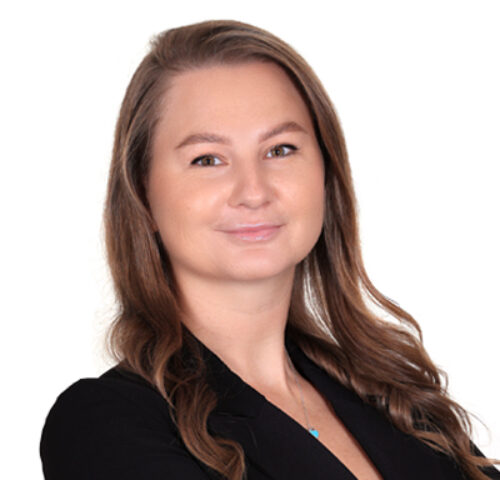 Vera Maltseva is a successful business center broker who specializes in business centers in the United Arab Emirates (UAE). With over a decade of experience in the real estate industry, she has built a strong reputation for herself as a reliable and knowledgeable broker, helping clients find the best business center solutions to meet their needs.
As a broker, Vera works closely with clients to understand their business needs and requirements. She offers a wide range of services, including site visits, lease negotiations, and legal advice, to ensure that her clients get the best possible deal on their business center. Vera's knowledge of the local real estate market and her strong relationships with property owners and developers enable her to provide her clients with the most comprehensive and reliable information available.