An Agent Profile is your free profile page that enables you to build your personal brand and demonstrate your skills to potential Vendors and Landlords to attract your next site.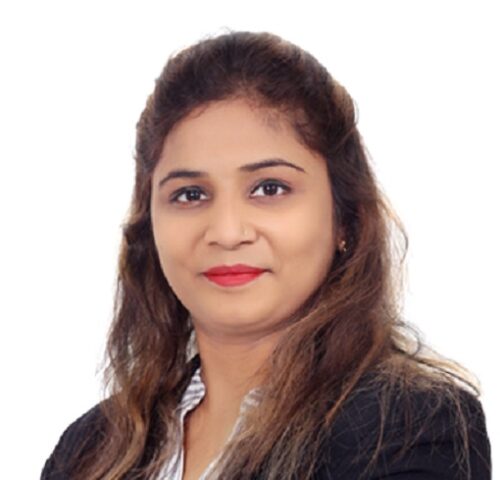 Managing Broker/Partner, e-PRO
Kinjal works at Connect Business Centers as Sales Manager, She graduated from Mumbai University in India and moved to the United Arab Emirates in 2016, She is a specialized agent for finding Business Centers, Office space, Co-working spaces to the clients based on their requirement and in addition to it, she also happens to be specialized in UAE mainland Company formation, Golden Visa, Bookkeeping, VAT registration and PRO services.
Enthusiastic and efficient, Kinjal comes to real estate with a reputation for providing outstanding customer service. Kinjal has extensive personal experience in property investment and is equipped with first-hand knowledge of the needs of her sellers and buyers. Kinjal has strong knowledge of the local property market which allows her to provide reliable advice to her clients. Focused and proactive, sellers in particular will find that Rhonda is the kind of agent who happily involves them in every aspect of a property transaction.