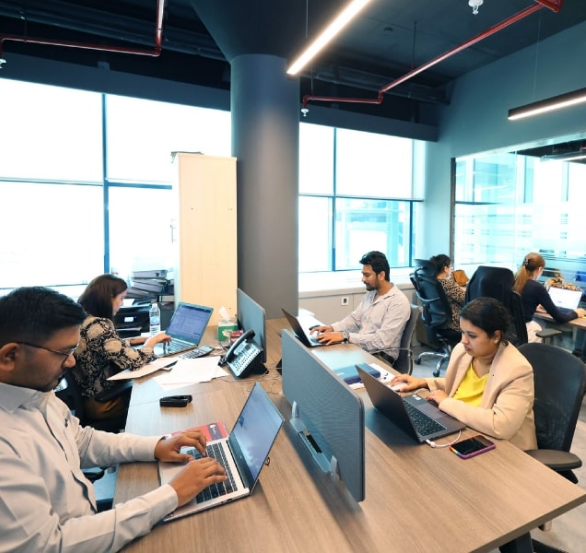 The Best Executive Office in Dubai for Your Business
The UAE offers many opportunities to business owners. For this reason, here in Connect Business Centers, we want to help you find the perfect home for your company.
Choosing the executive office in Dubai can enhance your business since you will have a privileged location and a private space from where to work. Furthermore, you can rent this space and instruct your managers and C-suite level employees to work more comfortably from there.
Thus, the executive office in Dubai, Abu Dhabi, UAE can be your private center of operation which is crucial for your business. Our goal is to offer the best advantages for your business.