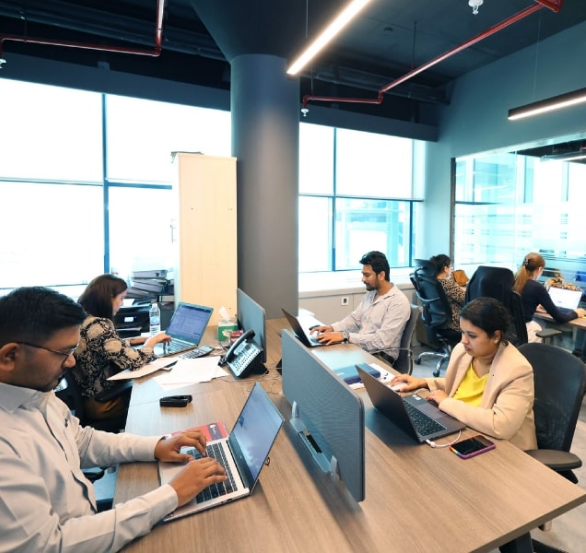 THE BEST MEETING ROOMS AND CONFERENCE ROOM IN DUBAI FOR YOUR BUSINESS
In Connect Business Centers you can search for the best Meeting rooms for rent in Dubai for your company. You can find a place to strengthen your image with our assistance. Start using our services so you can serve your customers, receive guests, and forge new business relationships.
Whether you need to rent our room for an hour or a full day, we have the perfect solution for you. Enhance your prestige and ensure total comfort in your meetings with our assistance.
If you are in Dubai, or you are planning to host a business event in this place, we have a suitable a meeting room for you. Our 100 sq. ft. meeting room is perfect for carrying out that conference or presentation you have been planning. In this place you can carry out any of the following activities: